I'd like to live in some of these:
Those stairs are cool:
This one is just cute:
Fairy hide aways:
Just for fun:
I'd like the inside to look something like these:
What the deck should look like:
(I love this picture. Its so...Green! I want to go there;)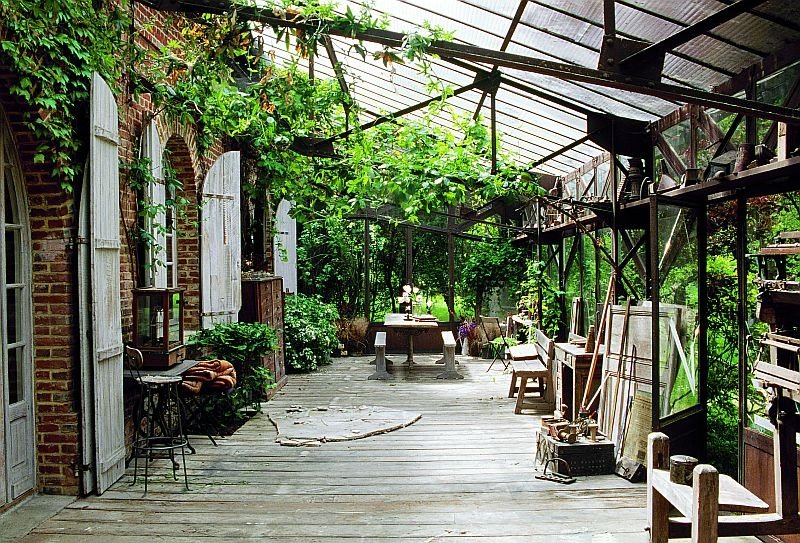 I found so many neat pictures I could not share them all!
Hope you enjoyed.
In Christ,
Jillian