Rain

Yep,
rain,
Why? I don't really know. Things like seeing the rain fall, going for
a walk when its pouring outside...
...It just feels so good. Maybe it's because I like mud boots:
Its probably because I love storms:
Whatever it is, I thank God for rain:
And Water, of course,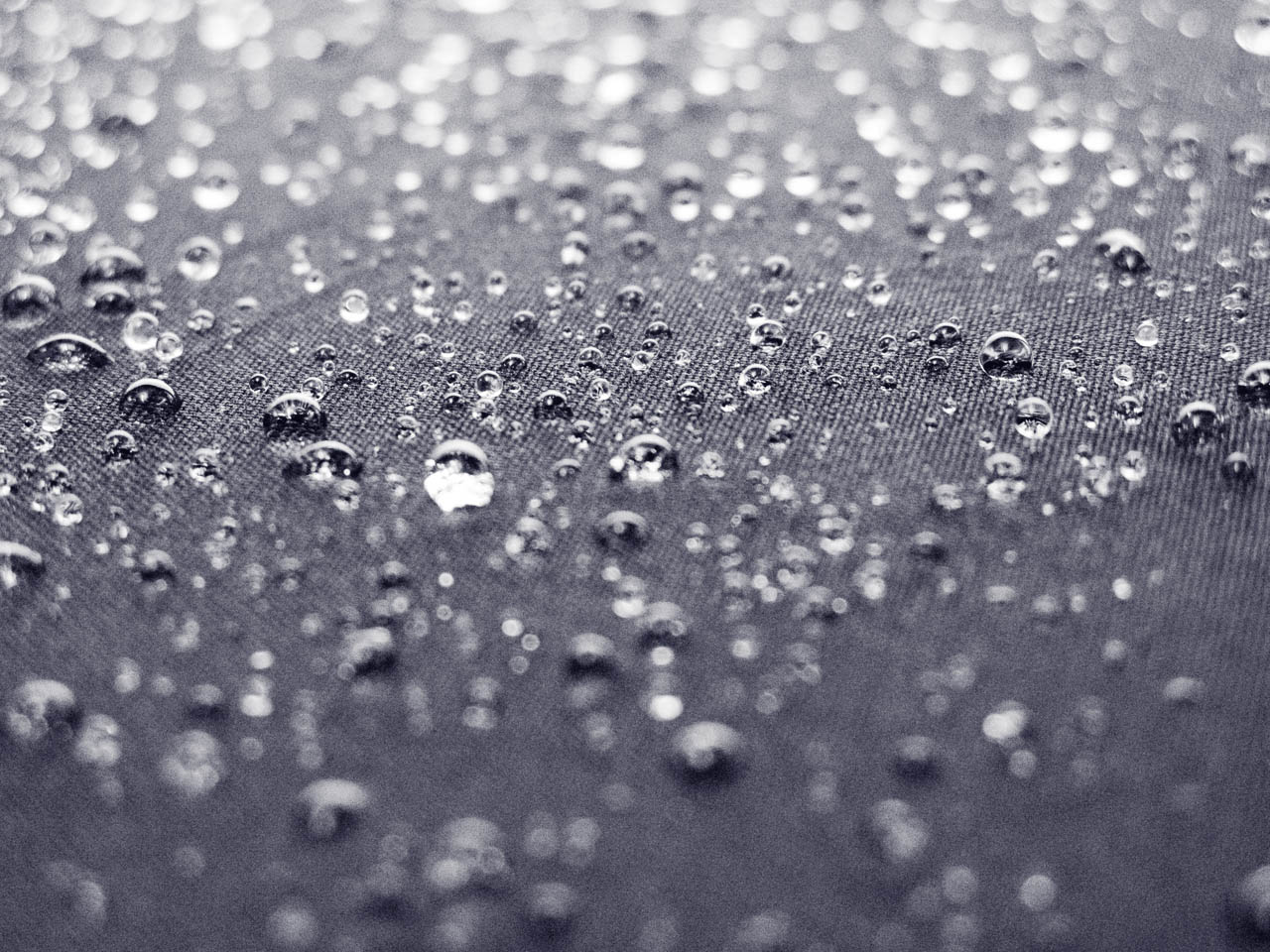 I hope you enjoyed this, and are now more thankful for rain,
water, and all that good stuff, just like being thankful for
Horizons
or
Sunset/rises
. I challenge you to do a post about what you are thankful
and why, then tell me about it in comment form. Have fun!
In Christ,
Jillian