That's what my summer has been. I love being busy and having something to do, but I need a little time to breath! Summer has been:
Studying and reading God's word, and growing in him, learning amazing new lessons every day.
Hayley and I are reading for the libraries summer reading program. (I'm entering a drawing for an itouch or an enook reader...fun!)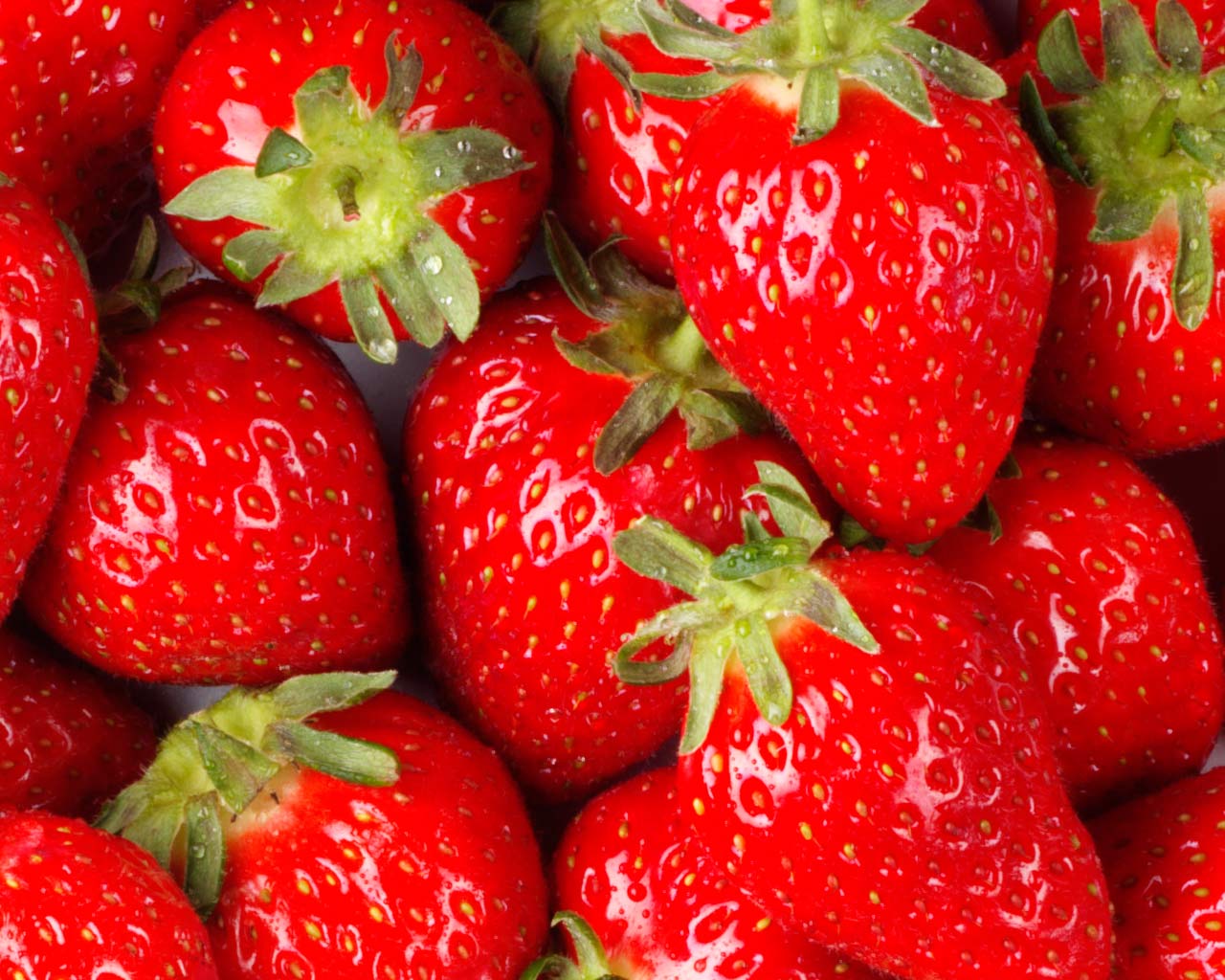 Strawberries! Our garden is producing more than every, and we have them in everything:
Weekly Tennis:
( I'm
still
really bad at it!)
Catching up in school:
Wonderful, enjoyable, beautiful violin:
And, newest of all, my part time job, at a friends pizza restaraunt:
So far, I've mostly done dishes. But that's OK. I still enjoy it!
Life is
full.
And I think I did this post in less then ten minutes. I've got things to do!
(I still find time to read all your blogs...I enjoy it so it's not that hard to fit it in there!)
In Christ,
Jillian