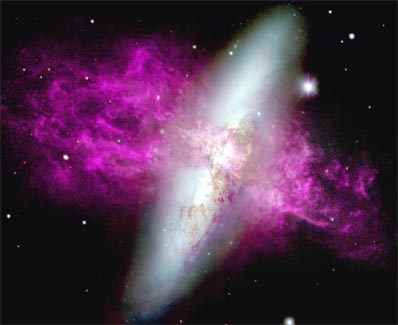 I read this poem the other day that had a helpful reminder to me.
Not in my fancy now I search to find thee;
Not in its loftiest forms would shape and bind thee;
I cry to one whom I can never know,
Filling me with an infinite overflow;
Not to a shape that dwells within my heart,
Clothed in perfections love and truth assign thee,
But to the God thou knowest that thou art.
~George MacDonald
When we pray there is a tendency to create an a idea of the "who" we pray to. We tend to visualize something that our finite minds can grasp: grandfather in the sky, light, empty space, clouds, etc. I am reminded of what Screwtape tells Wormwood in C. S. Lewis's book "The Screwtape Letters."
"If you examine the object to which he[the Christian] is praying you will find it is a composite object containing many quite ridiculous ingredients. I[Screwtape] have known cases where what the [man] called his 'God' was actually located - to the corner of the bedroom ceiling or inside his head. But whatever the nature of the object, keep him[the Christian] praying to it - the thing he has made not the Person who has made him."
Another quote: "May it be the real I who speaks. May it be the real Thou who I speak to."
Our finite minds long for something concrete to pray to. But reality is more than fallen man can handle. Another poem I like says,
Eternal light! Eternal light!
How pure the soul must be
When, placed within Thy searching sight,
It shrinks not, but with calm delight
Can live and look on Thee!
Oh how shall I whose native sphere
Is dark,whose mind is dim,
Before the Ineffable appear,
And on my naked spirit bear
That uncreated beam?
~Thomas Binney excerpt from "Eternal Light"
What do we want to know of God? Asking will be difficult and change all preconceived notions. But I would rather pray to the true God than to an image or notion I invent. Because when I pray to who He really is, then I am more effective in promoting His kingdom on earth.
Praying for you all,
Caitlin