Yeah, well, I couldn't help myself. After watching a couple episodes of a sci-fi show, Stargate SG-1, curiosity finally overcame me (we're halfway through the second season) and I looked up some of the proposed theories.
And whoa, somebody studied up on their astro- physics before they wrote this show.
The theory has been studied, tested, people want to try it. A quick google search proves this.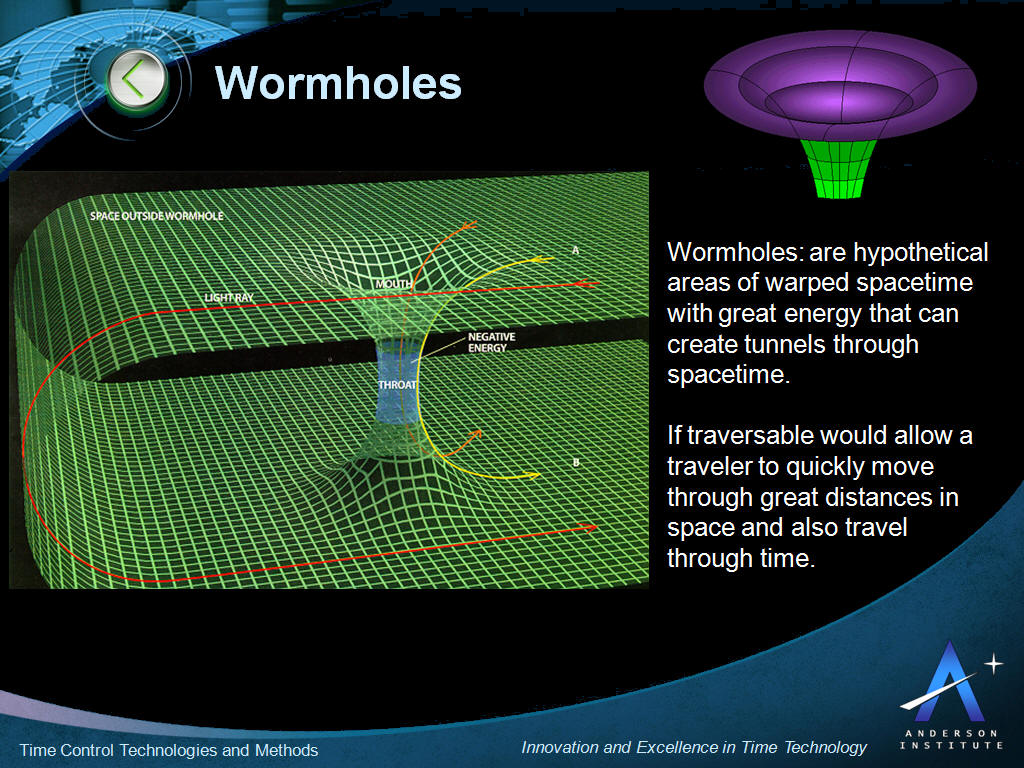 By the time I got through three paragraphs (which was no easy task), I was flabbergasted.
I had to look up words like crazy, and it led me to quantum physics and the Heisenberg uncertainty theory:
Which is when I gave up, head sore after five minutes of this fascinating stuff.
Isn't God's work amazing?
In Christ,
Jillian