Well, its time for the next discussions abound, and movies were voted on. I picked three, as I could not decide between them all. I would have done more but I fear I would bore you. I hope you enjoy this:
I'll start with one of my all time favorites, the Charles Dickens novel BLEAK HOUSE. An 8 hour long film, it was not put in theaters, but was made for TV.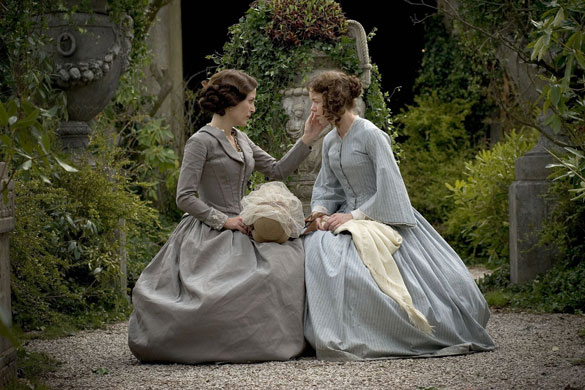 With a multitude of Characters, deaths, and love stories, this movie will keep you watching until you've got the mystery solved.
BBC did a wonderful job at making this movie intriguing, with different camera views that you would never expect. That's basically what it is...the unexpected. It is not rated, being made for TV, and is rather dark all the way through, with some disturbing images to those who are 10 and under. Over all it is not very scary, although the unknown may give you the creeps. :) I really recommend this one.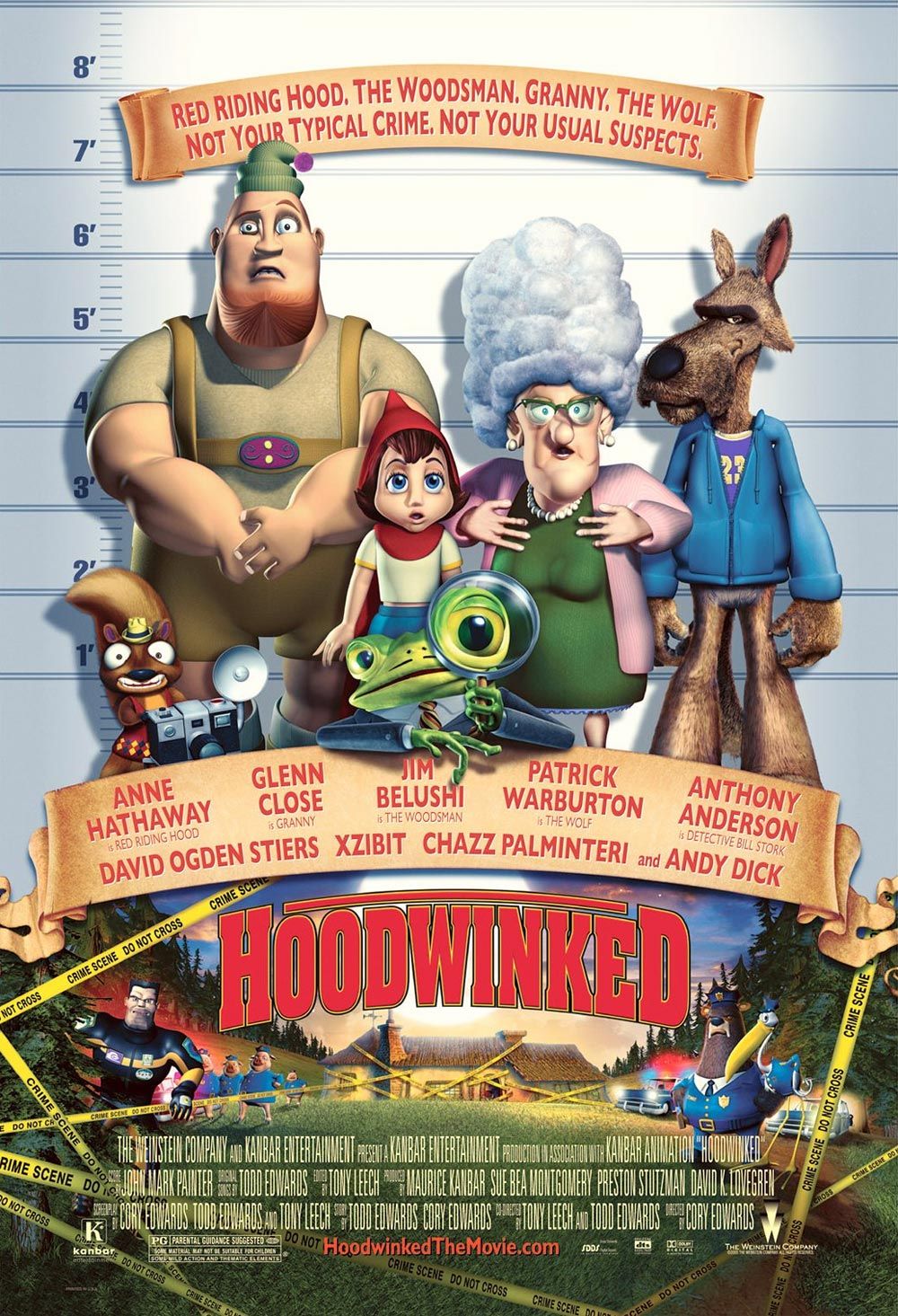 Yea, I know, big difference of movie styles, isn't it? =)
Hood winked is a fun twist on the original story of little red riding hood. Although rather dumb at some parts, it oddly has a good message about the different sides of a story and different perspectives. It also has some parts in it that just hits my type of humor, especially the wolf in it.
If your not into animated movies, then don't watch it, but if your feeling ready and willing, give it a go! ;)
Anne Hathaway plays Little Reds voice, and although I'm not a fan of hers, she does a good job at it, and I've seen her in a couple other good movies.
Last but Definitely not least, Amazing Grace is the story of William Wilberforce and his long battle in court over the slave trade:
He fought for so long and finally won, although actual slave labor was not abolished for a long time, and there are still slaves in third world countries today, sadly. This movies brings laughter and tears, and is a great history lesson.
Romola Garai plays his lovely wife, and this picture does not quite do her justice, but oh well. I have see her in other movies and enjoyed her humor and style, and although naturally her hair color is blond, I think the red hair gives her some character. ;-) This is a must see, although dark as well, has images of what happened to the slaves, would not recommend for the younger group.
I will post my tags and award on Monday, just to let you know.
Here are others that have posted about it so far:
Eldarwen
Nahla
(Or at least I think she will)
The others have not done it yet.
In Christ,
Jillian