Five Thing I could not possibly live without: Well, same as Megan, I think that I choose stuff that I
could
live without, but life is much much happier with them then without them! ;)
1. My bed. My sisters don't get why I like my bed THAT much, but I must have gotten the really comfortable one...
2. Chocolate: enough said.
3. Friends. What would I do with out you guys?
"There is nothing better than a friend, unless it is a friend with chocolate."
—
Charles Dickens
4.Music. Where would we be without it?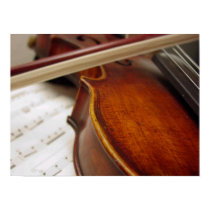 5.Growing things. I love gardening and watching plants grow and hopefully flourish.